Got A Ticket? We Can Help. Call Attorney Stewart Rojo.
Before paying your ticket, talk with an experienced attorney first!
Someone who will go to court and fight to keep your record clean.
Experienced Traffic Ticket, Criminal And DWI Defense In Austin
Why You Should Call Stewart Rojo
When the police pull you over or call you in for questioning, an otherwise normal day comes to an abrupt halt. Call Steward Rojo because:
He is experienced: For over 25 years his experience as a prosecutor helps him create strong defensive strategies and protect the rights of the accused.
He is committed: He is one of the few attorneys whose practice focuses on Traffic ticket representation, he understands the importance of your case and treats it with the attention it deserves.
He is knowledgeable:  Most criminal defense attorneys handle traffic tickets on the side as a way to supplement their income. The majority of Mr. Rojo's practice is dedicated to helping people with Class C misdemeanors (traffic tickets) You deserve to have an experienced traffic attorney on your side.
He is successful: Mr. Rojo has helped tens of thousands of families successful handle their traffic issues.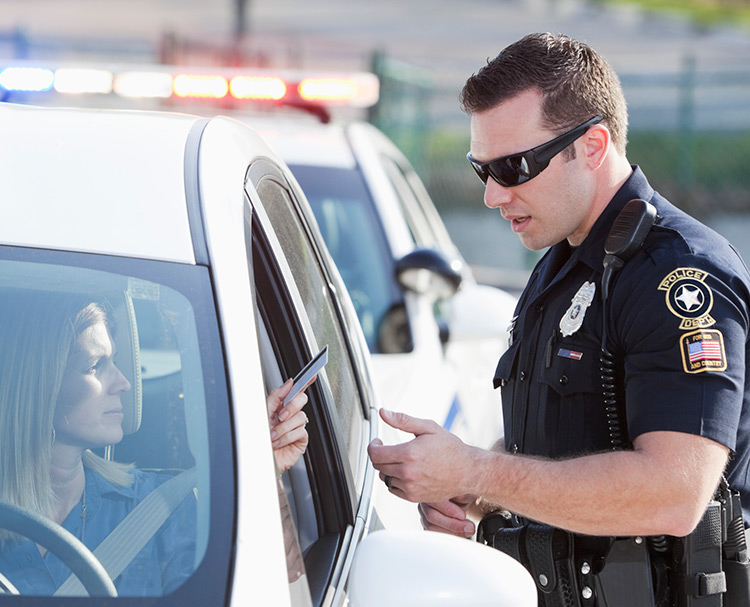 Contact Stewart Rojo for a free consultation
The sooner you call, the more chances he has to help you minimize the impact allegations have on your life. There is no risk; you can meet with us for free. Just call (512) 476-5400